ABOUT US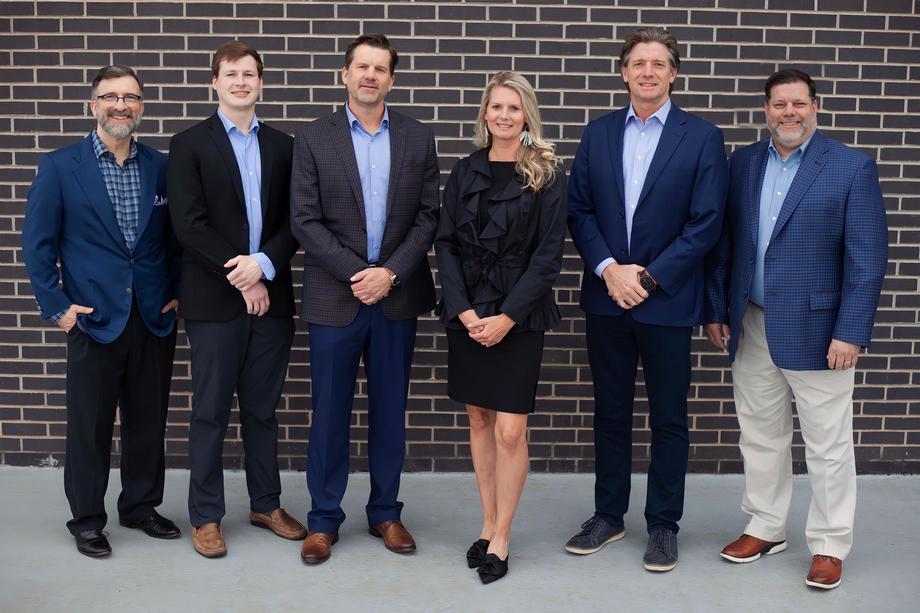 Robert Stephen Capital Management team members have extensive experience serving as financial advisors to individuals, families, institutions and businesses. Services provided include financial planning, investment advice, asset allocation strategies and portfolio construction recommendations.
One of the benefits of working with us is our ability to provide clear, easily understood explanations of managing client risk. The risk-first methodology starts with creating a client "risk-allocation." Enabling us to explain the risk associated with each financial decision. This is crucial in making certain that what is implemented is understood and not just implied.
We're looking forward to using our expertise to assist you in achieving your financial objectives: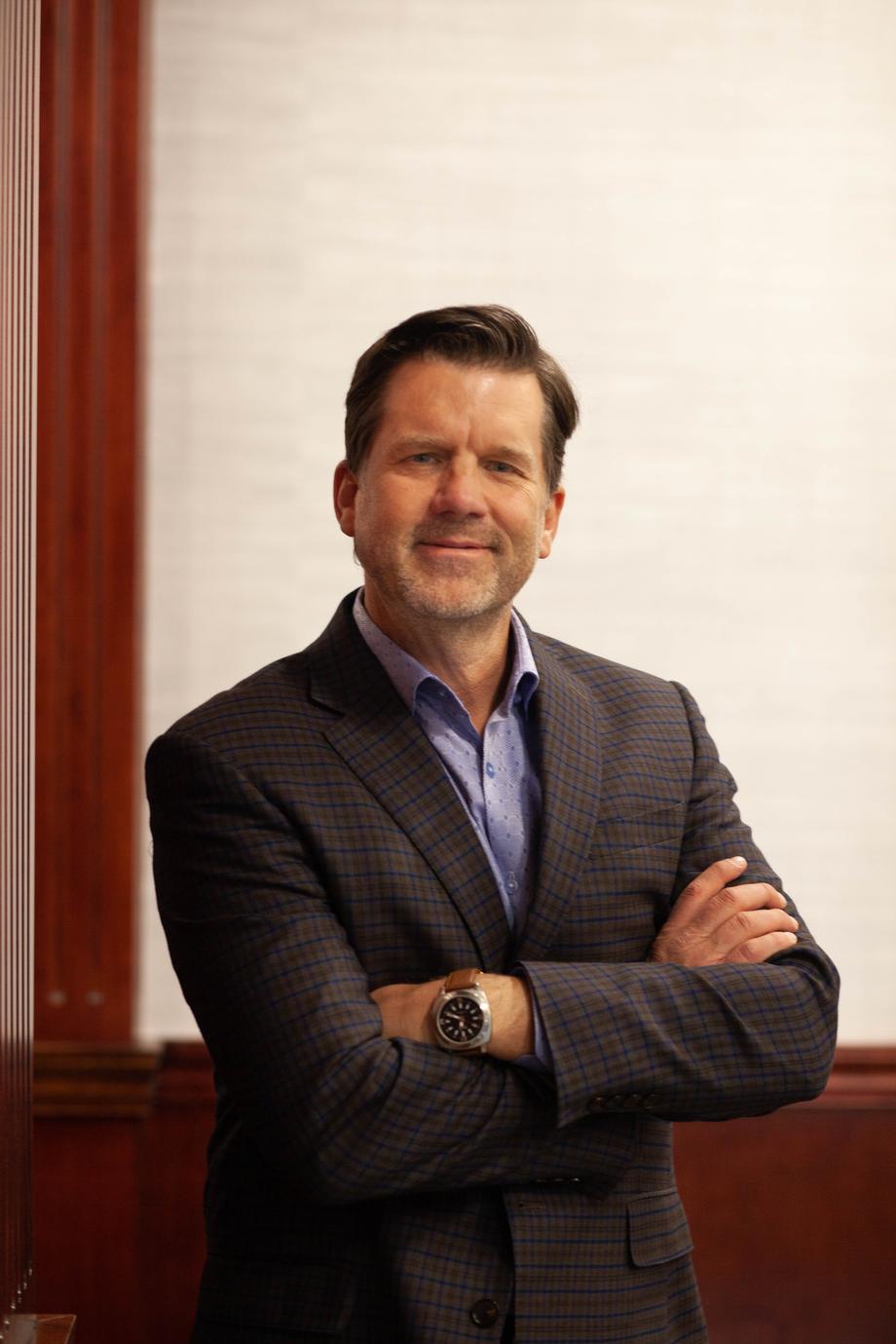 STEPHEN H. STREETER
Co-Founder, Principal
Steve has over 25 years of experience in Financial Planning Strategies, Markets, Portfolio Management, Investment Research, Business Valuation and Private Real Estate. He is the third generation in his family to pursue a career relating to finances. In 1990, he received his Bachelors in Finance minoring in both Accounting and Economics from Oklahoma State University completing additional graduate studies at the College of Financial Planning and Oklahoma City University.
He started his career in 1991 with the Trust Department of Liberty Bank in Tulsa. In 1995 began working as a Financial Advisor and founded Financial Planning Concepts in 1997, currently dba Robert Stephen Capital Management. Steve is a Founding Board member and Treasurer of GoTEN and has twice been appointed by the Governor to serve on the Oklahoma Teacher's Retirement/Pension Board serving as Vice-Chairman and Investment Committee Chairman. Steve and his wife Chrissy have 3 grown children (Lauren, Lindsey & Seth) and are active members of FBC Tulsa.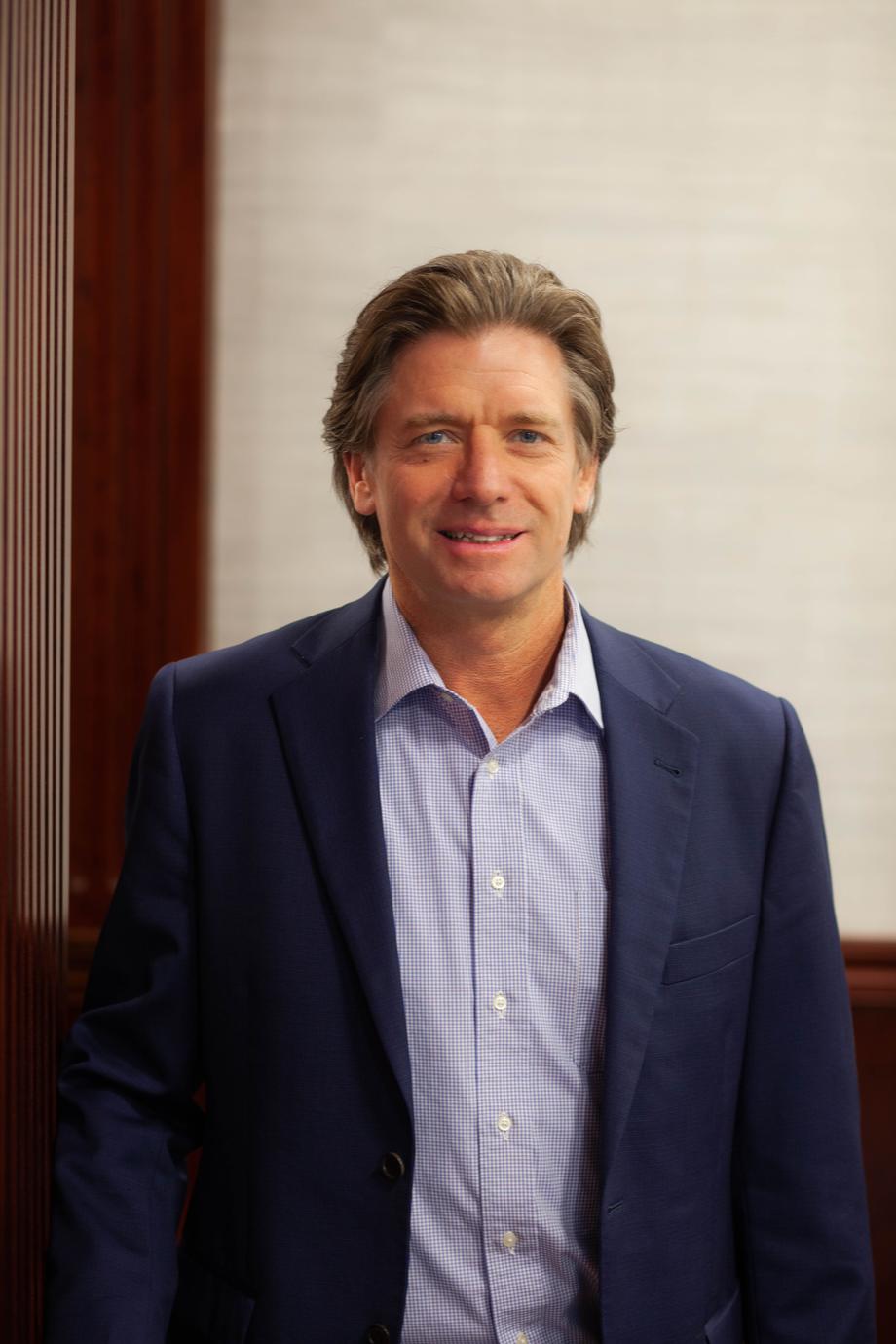 ROBERT L. BANDY
Co-Founder
Rob has over 20 years of experience in the financial services industry. Prior to joining the industry he managed a number of privately held family businesses. In 1991, he received his Bachelors in Finance from the University of Arkansas.
At Robert Stephen Capital Management, Rob manages option strategies, co-manages portfolio construction and co-heads investment research.
BRIAN MCGUIRE
Brian has over 30 years of experience both institutional and personal in the financial services and real estate industries. He received his Bachelors in Economics from the University of Oklahoma and his post graduate degrees from Thunderbird School of Global Management and the ABA National School of Trust. Brian is a Certified Trust Financial Advisor.
Brian's calling is to assist his clients to find joy and pursue their passions. In his free time you may find Brian, his wife Anita, and son Guy, Sailing, Hiking, Fly Fishing, Flying, practicing Martial Arts or participating in Church, Civic, and Boy Scout activities...you may even see him in a kilt singing in his Celtic band.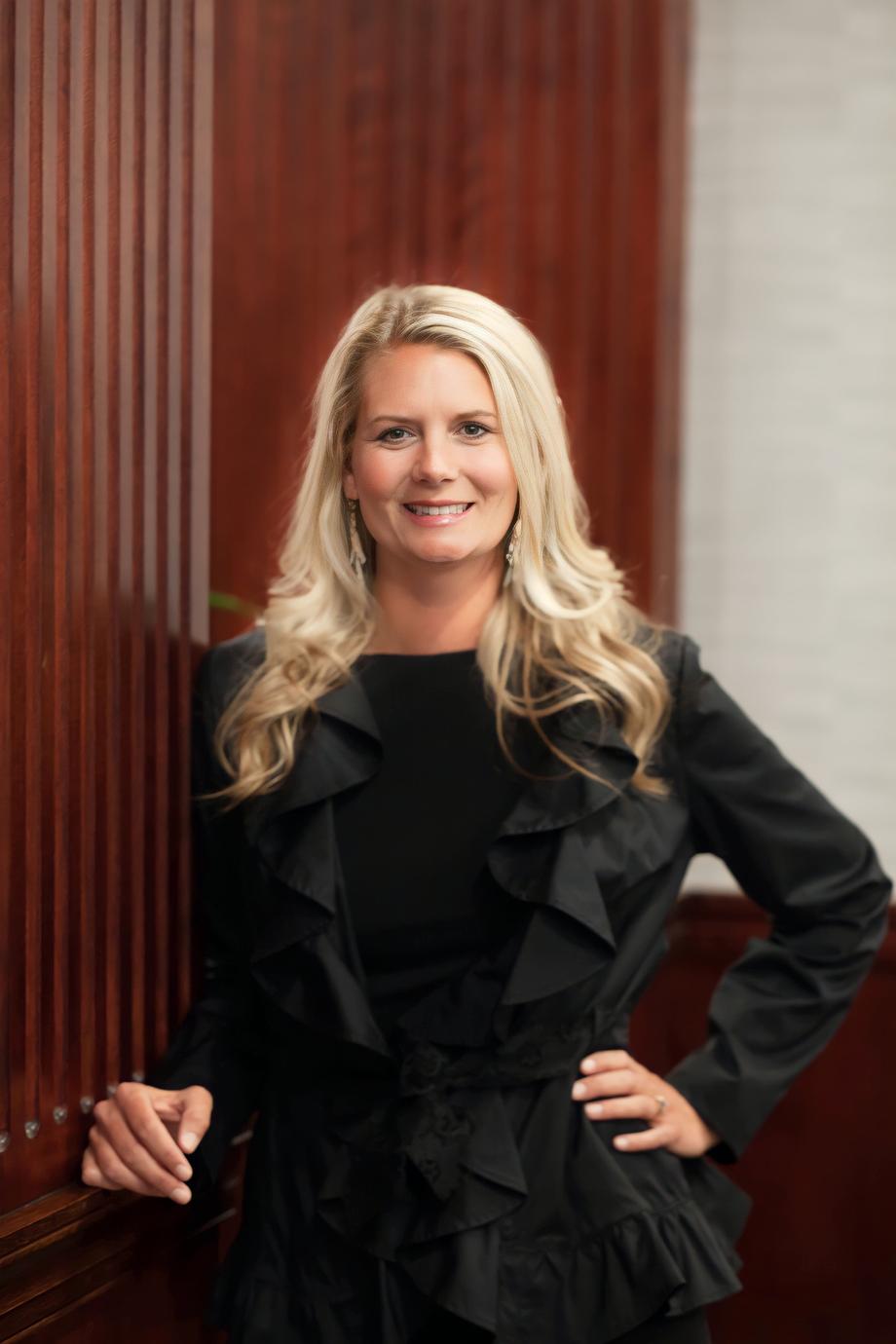 TIFFANY DOTSON
Tiffany has worked with the firm for over 6 years. She obtained her Bachelor's of Science in Elementary Education from the University of Oklahoma in 2003 while also part of the President's Leadership Class, a scholarship student athlete in tennis and a member of the Pi Beta Phi Sorority. Tiffany previously taught in both the Deer Creek/Edmond and Claremore Public School Systems in addition to working in the Parent's as Teachers program in Bixby and Claremore, OK. Tiffany and her husband Matt have two daughters (Halle & Anna) and twin sons (Cade and Maddox). They are active members of Asbury Church.
At Robert Stephen Capital Management, Tiffany is responsible for all client services.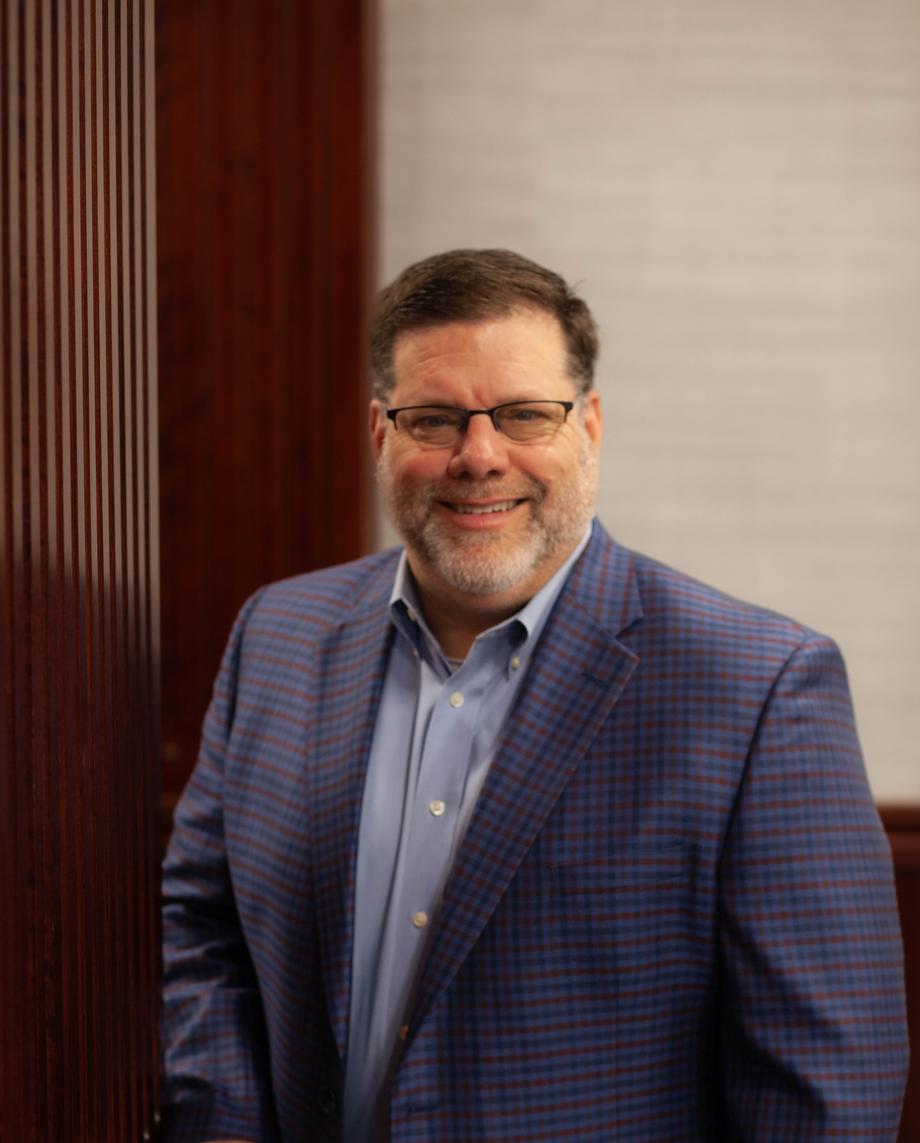 ROBERT B. MORRIS
Robert has 30 years of domestic and international business management experience. He received his Bachelor's in Management from Oklahoma Baptist University in 1993 and his MBA with International emphasis from the University of Oklahoma in 2000. In 2012 he completed the Executive Oil/Gas Program at Thunderbird School of Global Management. Robert's held various corporate roles in the energy industry with Tower Tech, Inc., Global Power Equipment Group, LLC and T.D. Williamson, Inc. From 2008-2012 he provided leadership to the Asian division of T.D Williamson while an expatriate in Singapore. Robert was certified as a Six Sigma Blackbelt through the GE Power Systems Supplier Program. For 9 years he owned and operated the Home Instead Senior Care franchise in OKC, OK. Robert and his wife Traci have a daughter (Carington) and son (Brady) and they are active members of FBC, Tulsa.
At Robert Stephen Capital Management, Robert serves as the Director of Operations.